2019-02-09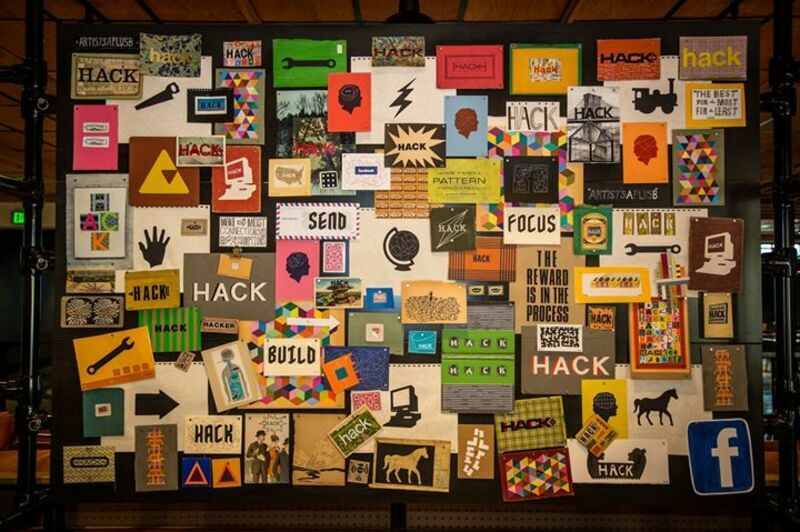 Halo, halo, macie ochotę na hackaton z Facebookiem⁉️ Jeśli tak, przeczytajcie koniecznie poniższą wiadomość! 😄
If you need something to look forward to in 2019 then, look no further‼️ Our second Annual Facebook Poland Hackathon 💻 is kicking off!! Save the date 🔜 Saturday 6th April to Sunday 7th April 2019 – and register today!
Register ⤵️⤵️⤵️ https://polanduniversityhackathon2019.splashthat.com/
This event is incredibly🤯📣 popular and we have a limited number of spaces. Please note applications will close on 📆 Thursday 7th March @ 17:00 CEST. We highly recommend that you apply early⏳.
Please do feel free to share this message with your peers👨🏻‍💻👩🏻‍💻 – we hope to see you at the event! 🤗